"When you call, you speak directly to me" - Attorney Bill Odum
At The Odum Law Firm, we provide the residents of Dothan, Alabama and surrounding areas with high-quality personal injury legal representation.
We offer services in Accidents & Injury, Family Law, Divorce Law, Criminal Law, Wills and Estate planning. We are ready and willing to assist you with all your legal needs. At The Odum Law Firm, the emphasis is on qualified, experienced legal representation. The law office of William H. Odum, Jr. Attorney at Law, provides clients with an honest evaluation of their cases and representation of their claims. We offer after-hour and weekend appointments.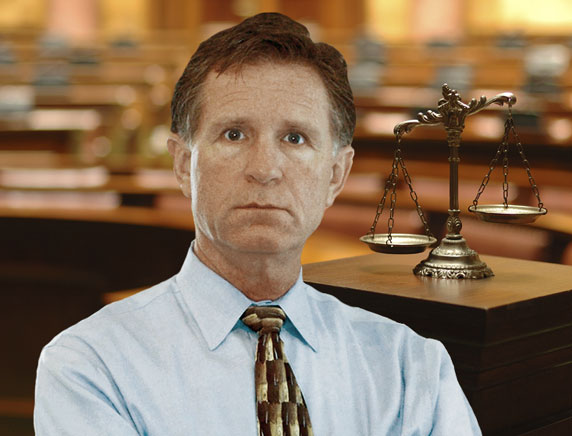 The Help You Need - Call 334-699-6841 Now
If you or a loved one has been injured, contact us today to find out if you have a case. If you're unable to come to our office because of an injury, we may be able to come to you. Get peace of mind today, call 877-699-6841 or email bill@dothaninjury.com, you may also fill out the quick contact form on this page.
What Dothan Says About Bill Odum
I asked a friend to recommend an attorney, as I needed help with my will. My friend quickly said "Bill Odum". Mr. Odum listened as I told him about the needs of my children. He then suggested several possibilities and guided me through the necessary steps to ensure my family was provided for in the future.Frank, Dothan AL
Since hiring Mr. William Odum as my personal attorney, his advice has been reliable, honest and always helpful. He does not tell me what I want to hear, he tells me what I need to hear. When anyone asks, he is the attorney I recommend.Nancy, Dothan AL
I liked to thank Mr. Odum for all he did for me in winning my divorce case. All my needs were met. He's the lawyer who understands the people he represents, a true lawyer. So if you have a problem call Mr. Bill Odum, he will fight for you to win.Steve
Contact Bill Odum Today
Schedule Consultation
Divorce trouble? Attorney Bill Odum is here to help. But he can't help to solve your problems if he doesn't hear from you. So fill out the easy contact form below. And Bill will get back to you as quickly as possible.